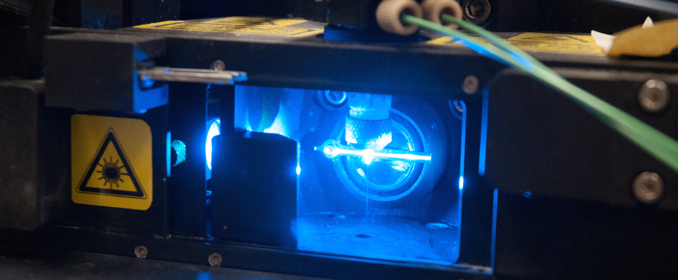 Flow Cytometry Core Facility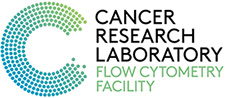 Welcome to the 
Flow Cytometry Facility at UC Berkeley.

This Research Facility is part of the Cancer Research Laboratory at the UC Berkeley Campus. We provide Berkeley and local researchers with access to cutting-edge flow cytometry instruments and expertise.
We operate in two locations
Life Sciences Addition (LSA) 4th floor, room 491.
Li Ka Shing (LKS) 4th floor, room 461.
Read More