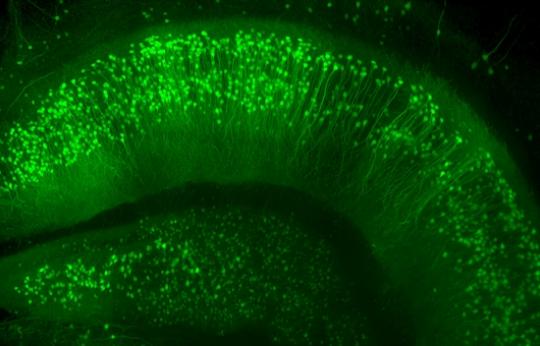 Staff and Contact
Director
Holly L. Aaron, M.S.
Life Sciences Addition Room 251
University of California, Berkeley
Berkeley, CA 94720-2751
office 510.642.2901
Email Holly
Holly Aaron serves as the Director of the Molecular Imaging Center, under Scientific Director, Ehud Isacoff (Helen Wills Neuroscience Institute) and Administrative Director, Russell Vance (Cancer Research Laboratory). Judith Yee, Manager of the CRL, serves as the financial administrator.
Holly can also be found at the Li Ka Shing Center 444-B and Barker Hall 306.

Microscopy Research Associate
Feather Ives, Email
Life Sciences Addition Room 251
University of California, Berkeley
Berkeley, CA 94720-2751
Lab: 510.643.8069
Follow our tweets at @BerkeleyMIC and @OpenMIC.